Join us in building a better digital society!
The Information Hub at HKUST(GZ) welcomes talents with much-needed expertise around the world to join forces to address increasing challenges arising from human interactions with information and technology today. We are committed to providing an inclusive, inspiring, and resourceful environment for our staff to develop their career, further the University' research excellence, as well as making social impact. Explore our career opportunities below and join us on an exciting journey as we navigate through the ever-expanding digital world!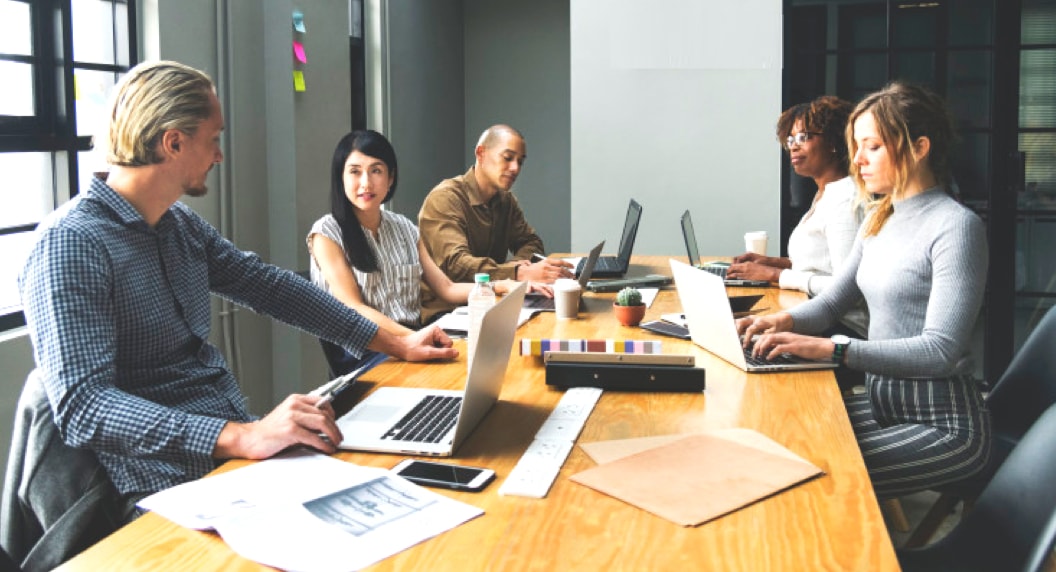 I am so excited to join the brand-new Guangzhou campus of HKUST. Information Hub provides me the world-class facilities and environments to work on cross-disciplinary global challenges in collaboration with talented people from different domains.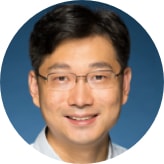 CHU Xiaowen
Professor, Affiliate Professor Data Science and Analytics Thrust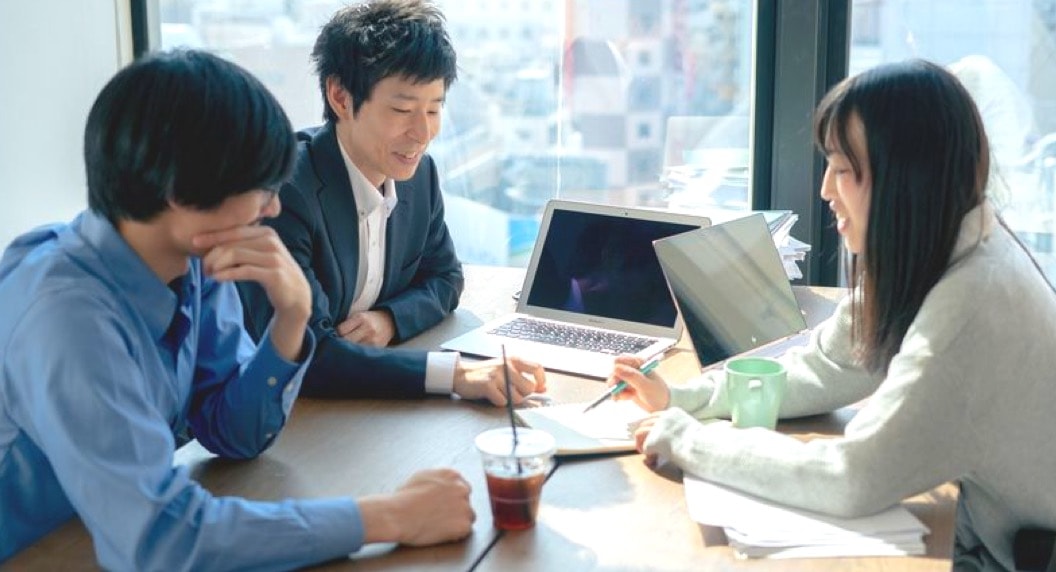 I value research freedom, generous funding, exciting opportunities for collaboration, interdisciplinarity, and academic challenges the most at Information Hub. Also, I very much appreciate having international, friendly, and talented colleagues around.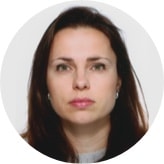 GULJAJEVA Varvara
Assistant Professor, Affiliate Assistant Professor Computational Media and Arts Thrust